Have you been wanting to travel but nor sure where to go? Here, we share with you the best travel destinations in the world for you to choose from.
When planning a vacation, one of the first decisions you need to make is picking the right location. Selecting a travel destination can feel overwhelming as you skim through all the advice and information in your head to determine what would be the best choice basis your preferences and selected time of the year to travel.
The choice of a location can either make or break a holiday. Our time and resources to travel are limited, so we must make the most use of it by selecting the travel destination best suited to our needs.
At Wander Smartly, our goal is to help you make the best decisions for your travel adventures so that you can focus on building memories. From our extensive research and first-hand travel experience, we have curated a list of the top ten destinations around the world that are sure to wow you.
The list below has a short description of what each country has to offer, along with the suggested duration to cover all the must-see places as well as the best time to travel.
10 Best Travel Destinations
1. New Zealand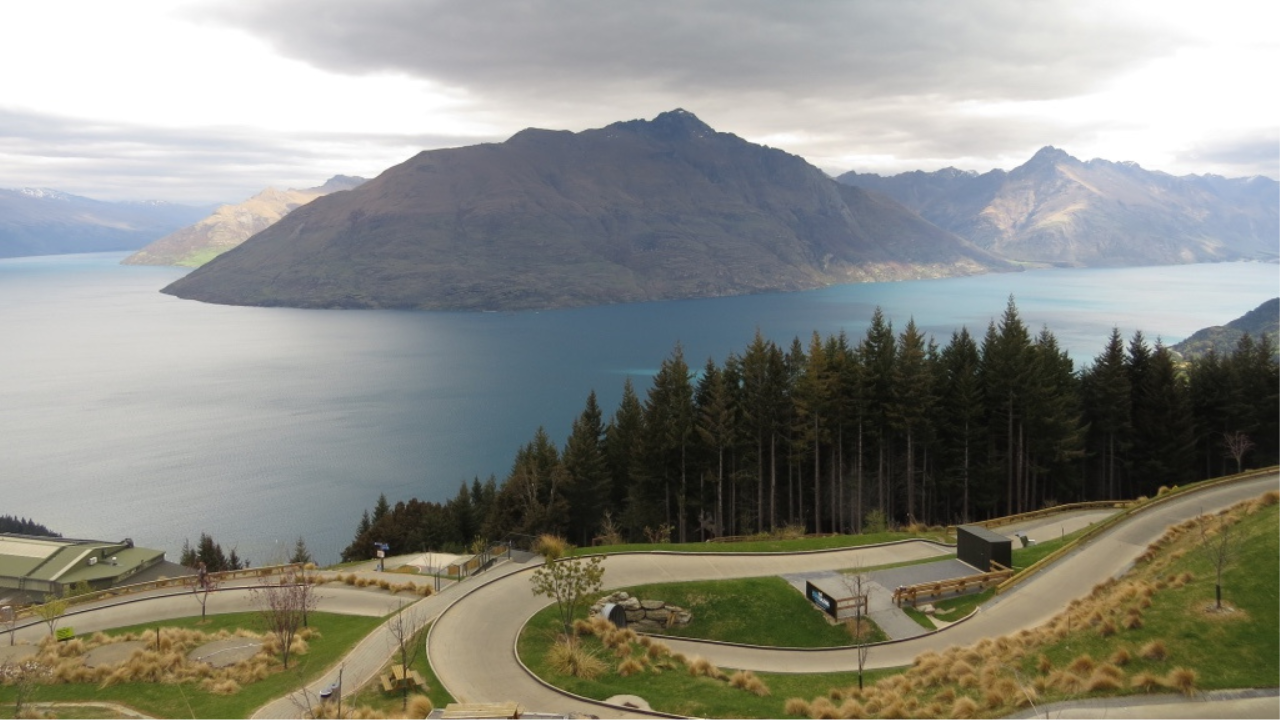 I have no doubt when one speaks of heaven on earth, it is an image of New Zealand they have in mind. Pristine lakes surrounded by gorgeous mountain ranges, New Zealand is one of the most naturally beautiful countries on the planet. Also known for its picturesque road trips and adventure activities, it is among the ultimate travel destinations we recommend as a 'must-see' in your lifetime.
Places to Visit – New Zealand is made of two islands, North and South. We recommend visiting the Southern Island, which is the more scenic one. Queenstown, Franz Josef, Doubtful Sound, and Christchurch are the must-see places.
Best Time to Visit – October to May. December to March is the peak holiday season. October, November, April, and May would thus be the best months to avoid crowds.
Suggested Duration – 7 days. Can be done on its own or clubbed with another week in Australia.
2. Vietnam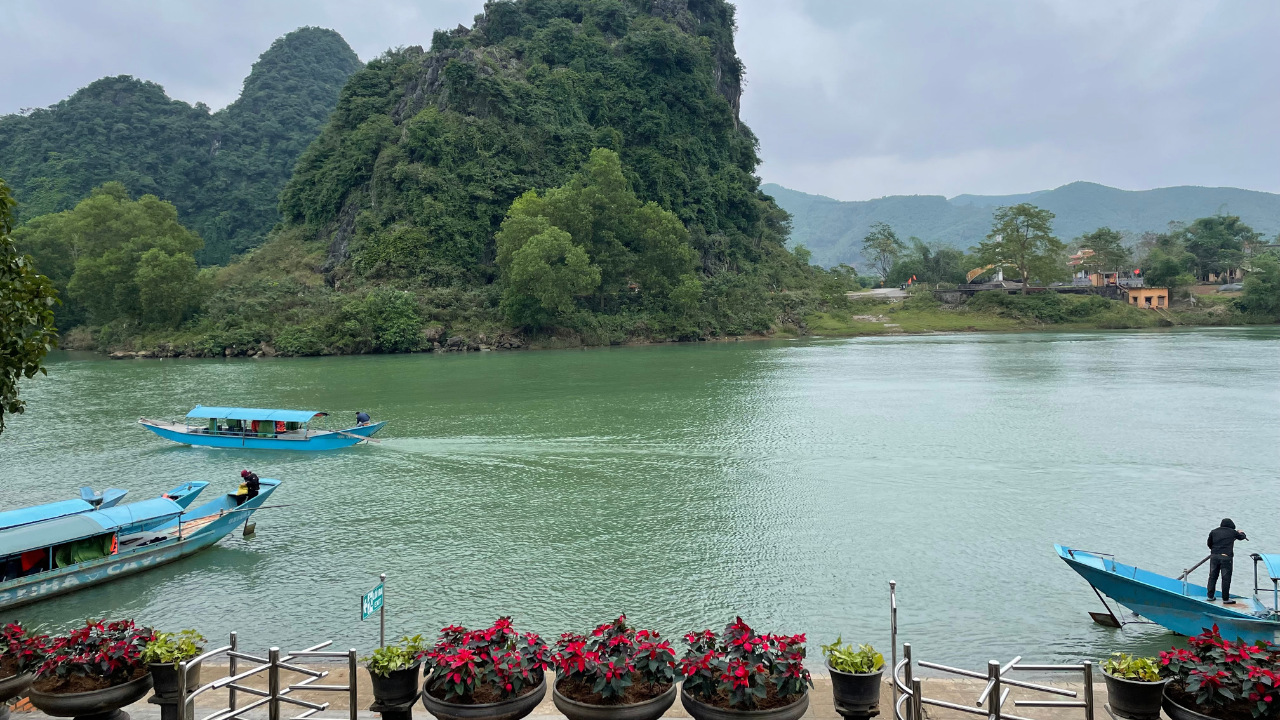 Vietnam has loads to offer to a tourist. From museums and temples boasting a rich cultural heritage to bays and islands off the South China Sea, visiting this country will fill your heart with unforgettable experiences. If this isn't enticing, sipping the decadent Vietnamese Coffee is reason enough for a visit. Vietnam also has the largest cave on earth, which wasn't known to the world until 2009.
A trip to Vietnam is easy on the pocket. It offers a richer experience compared to other countries in South-East Asia like Thailand, making it an easy favorite. This is one country loved by couples, families, and solo travelers alike.
Places to Visit – Although there is a lot to be seen in Vietnam, we've selected Hanoi, Ha Long Bay, Phong Nha, Ho Chi Minh, and Phu Quoc as 'must-see'.
Best Time to Visit – October to December and February to April
Suggested Duration – 8 to 10 days
3. Rajasthan, India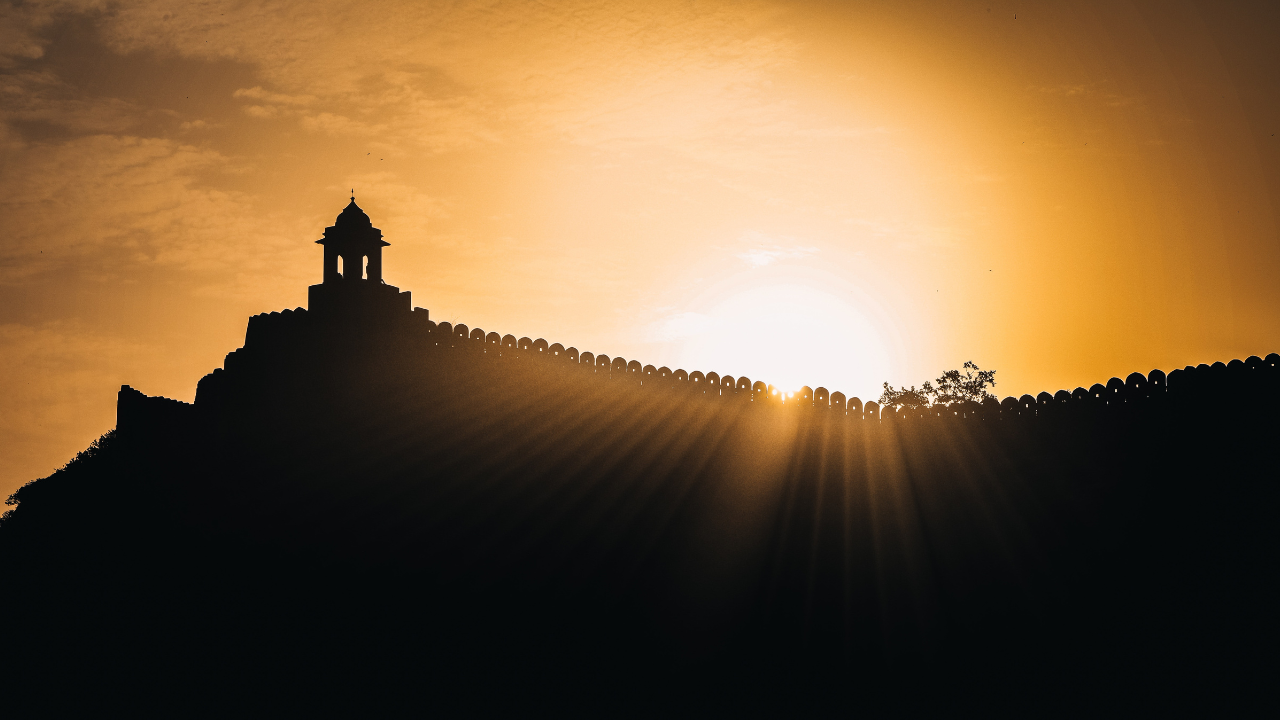 The jewel of India has countless gems to see, but the state of Rajasthan in the North is sure to mesmerize you. This is a must-add location on your trip to the Indian subcontinent. Walk around the magnificent forts and palaces and dig in the delicious local cuisine. Experience the Indian hospitality in all its grandeur in this princely state.
Immerse yourself in the local culture with its folk songs, dances, and puppet shows. Shop for local spices, condiments, clothing, and accessories. Hop on a camel in the desert. And if you can spot a peacock dancing, you know your trip has been divinely graced.
Places to Visit – Jaipur, Jodhpur, Udaipur, and Jaisalmer.
Best Time to Visit – October to March.
Suggested Duration – 5 to 7 days, can be clubbed with the Taj Mahal in Agra, also in the northern part of India.
4. Cape Town, South Africa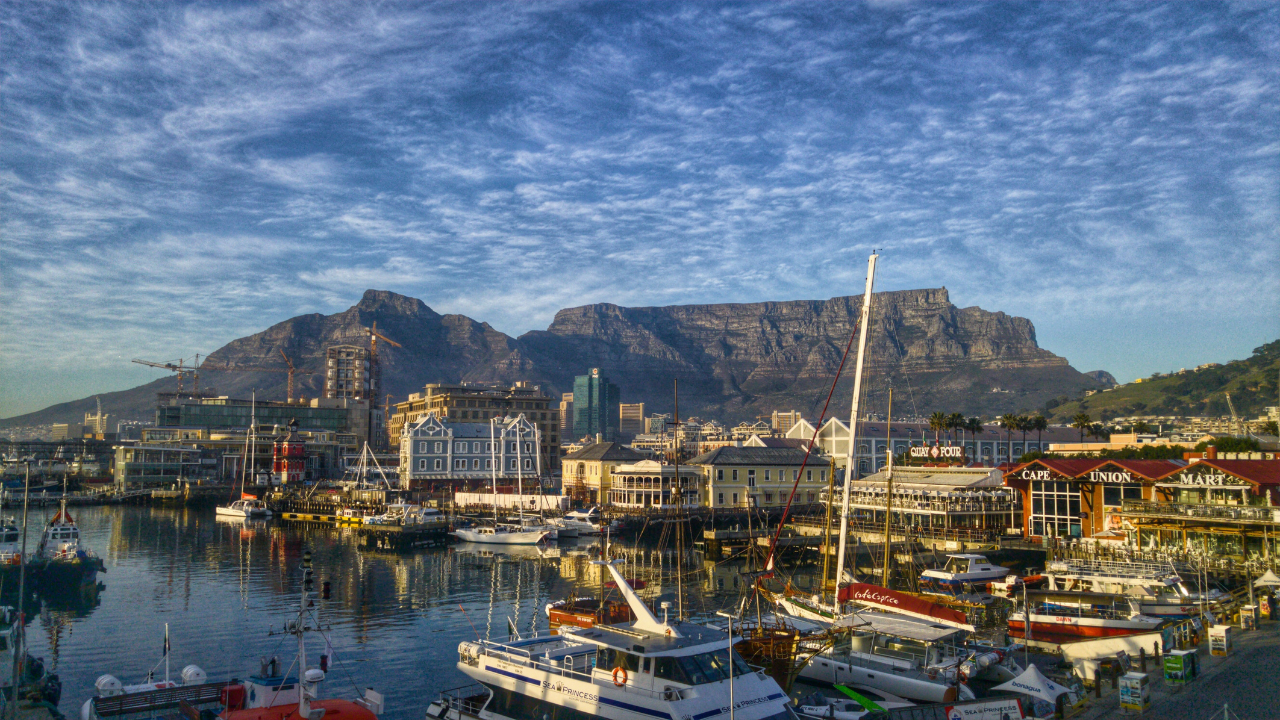 Cape Town is among the most beautiful cities in the world. With incredulous beaches crashing into mountains, the landscape views of Cape Town are sure to blow your mind away. Cape Town is also a vibrant cosmopolitan city with great restaurants and locally produced wine.
The feel-good African vibe with the fresh ocean breeze and gorgeous sunsets make Cape Town a must-visit city. This makes a relaxed holiday without any inter-city travel. Watching the clouds pour over the top of the Table Mountain is a treat for the eyes. Seeing the penguins and seals in their natural environment is sure to warm your heart.
Places to Visit – Cape of Good Hope, Hout Bay, Boulder's Penguin Colony, Chapman's Peak, Lion's Head, Table Mountain, V & A Waterfront, Muizenberg Beach.
Best Time to Visit – Cape Town is the least crowded in the months of March to May and September to November.
Suggested Duration – 5 days.
5. Slovenia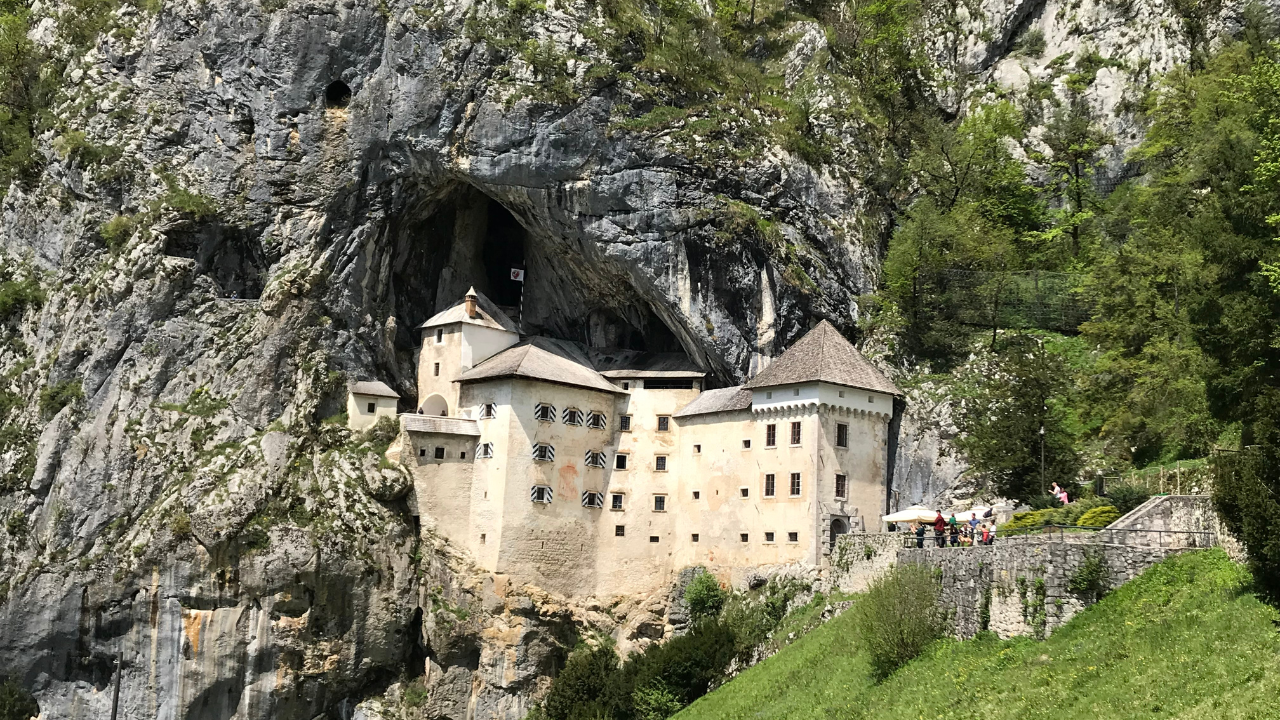 Slovenia is a gorgeous country in Central Europe's Balkans region known for its mountains and lakes. Flanked by the Alpine Mountains in the North and the Mediterranean Sea in the south, it has enough to cater to the tastes of all travelers. Slovenia is also relatively less crowded than its popular European neighbors. It's a serene country with picturesque views to soak in. See our detailed itinerary for Slovenia.
Lake Bled is a must-see on our list, which has a castle on an island in the middle of the lake. Soca Valley has an emerald green river running through it, a gem for any nature-lover. The valley offers activities like skiing, river rafting, and kayaking.
Places to Visit – Ljubljana, Lake Bled, Postojna Cave, Predjama Castle, Piran, Soca Valley.
Best Time to Visit – May to October.
Suggested Duration – 4 days. We recommend visiting Slovenia with the other countries in the Balkans Region (Croatia, Montenegro, and Bosnia & Herzegovina) for a two-week holiday.
6. Croatia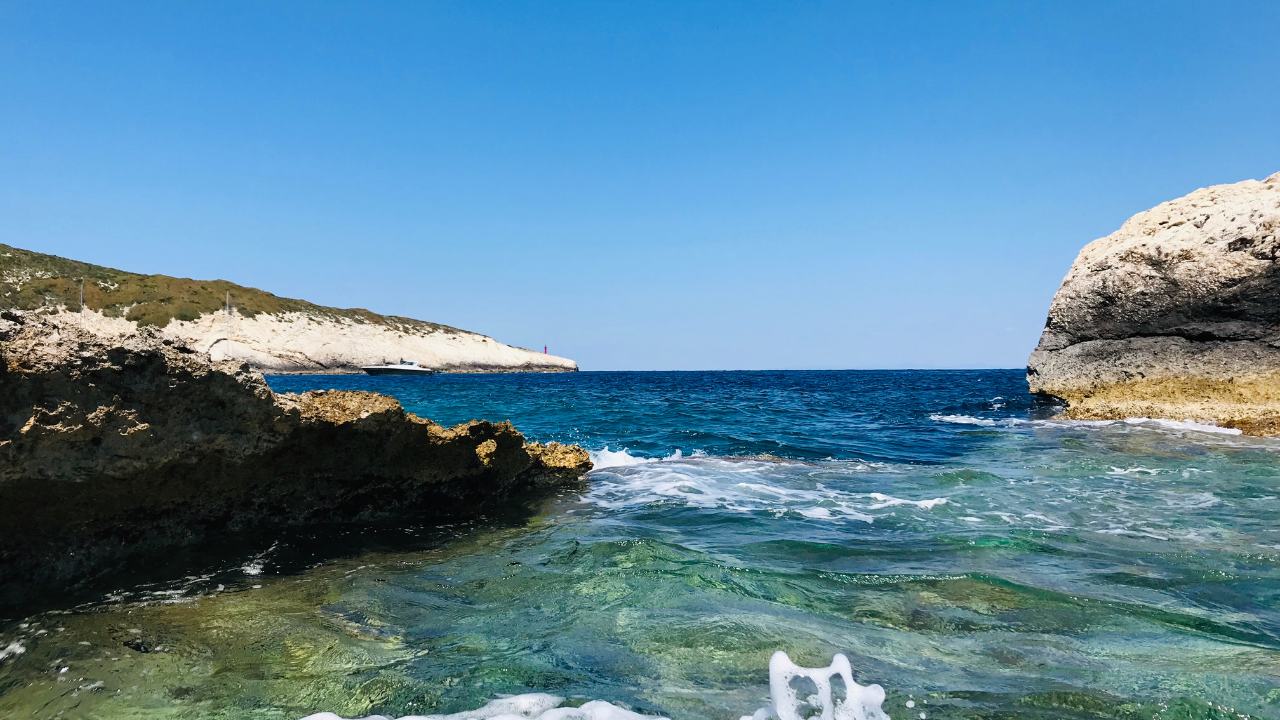 If cruising along the Adriatic Sea and island hopping is your idea of a holiday, then Croatia beckons you with open arms. The country of Croatia is located in South-East Europe, part of the Balkans region, and has more than just the ocean to enthrall you.
Witness the phenomena of the Blue and Green Caves and get lured by the charm of the 7th Century city of Dubrovnik. If you're a Game of Thrones fan, the city has lots of famous spots waiting for you to explore.
Experience a palate of emerald – and turquoise – colored waters on Plitvice Lakes National Park, a UNESCO World Heritage Site, another bucket-list travel site we recommend as a 'must visit'.
Places to Visit – Dubrovnik, Plitvice, Hvar, Split
Best Time to Visit – May to October.
Suggested Duration – 6 days.
7. Maldives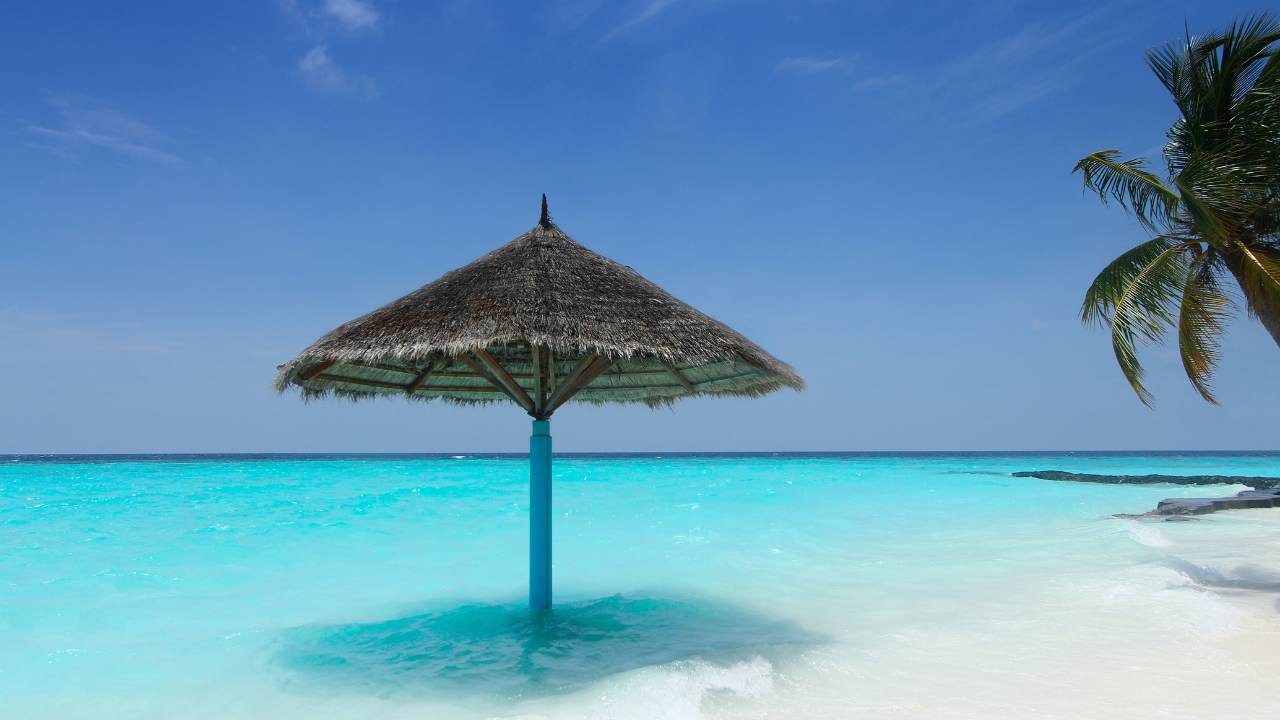 With its pristine blue waters and calm, white sand beaches, Maldives is among the best destinations in the world for a vacation. A must-visit if you're looking for a relaxed and luxurious holiday.
Planning a trip to the Maldives requires minimal research as most of the resorts have the same offerings. Choose from a beach or an over-water villa (we recommend the over-water villa for the quintessential resort experience).
Maldives offers a vast array of water sports and adventure activities to make you enjoy the Indian Ocean in many ways. Choose between snorkeling or scuba diving (or both!) to catch a glimpse of the vibrant marine life of the ocean.
Places to Visit – None in particular, enjoy the cool blue waters on whichever island you are!
Best Time to Visit – December to April
Suggested Duration – 4 days.
8. Turkey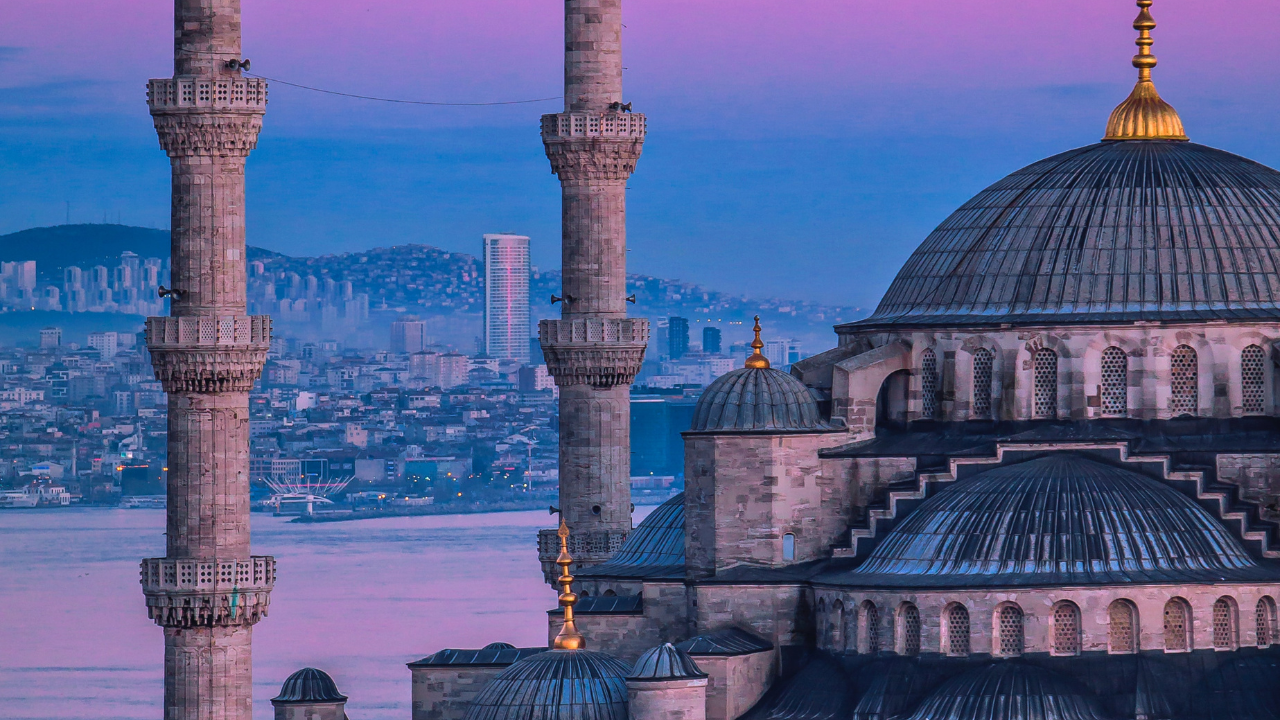 You cannot go wrong with selecting Turkey as the choice of your holiday destination! Located in part Asia and part Europe, Turkey has a mix of elements from both worlds to charm you. The mosques in Istanbul tell tales of the rich history of the country, and the remains of the ancient cities of Hierapolis and Ephesus transport you centuries back in time.
Hop on to a hot air balloon at Cappadocia and be mesmerized by the view of the whimsical fairy chimneys. Gorge on the delicious Baklava and Turkish Coffee local to the country. Even if you're not an avid tea drinker, we yet recommend you sip the hot apple tea in the traditional pear-shaped tea cups. See our detailed itinerary for Turkey.
Places to Visit – Istanbul, Hierapolis-Pamukkale, Ephesus, Cappadocia
Best Time to Visit – Turkey can be visited at any time of the year. Avoid June to August when crowds are the heaviest.
Suggested Duration – 7 to 10 days.
9. Australia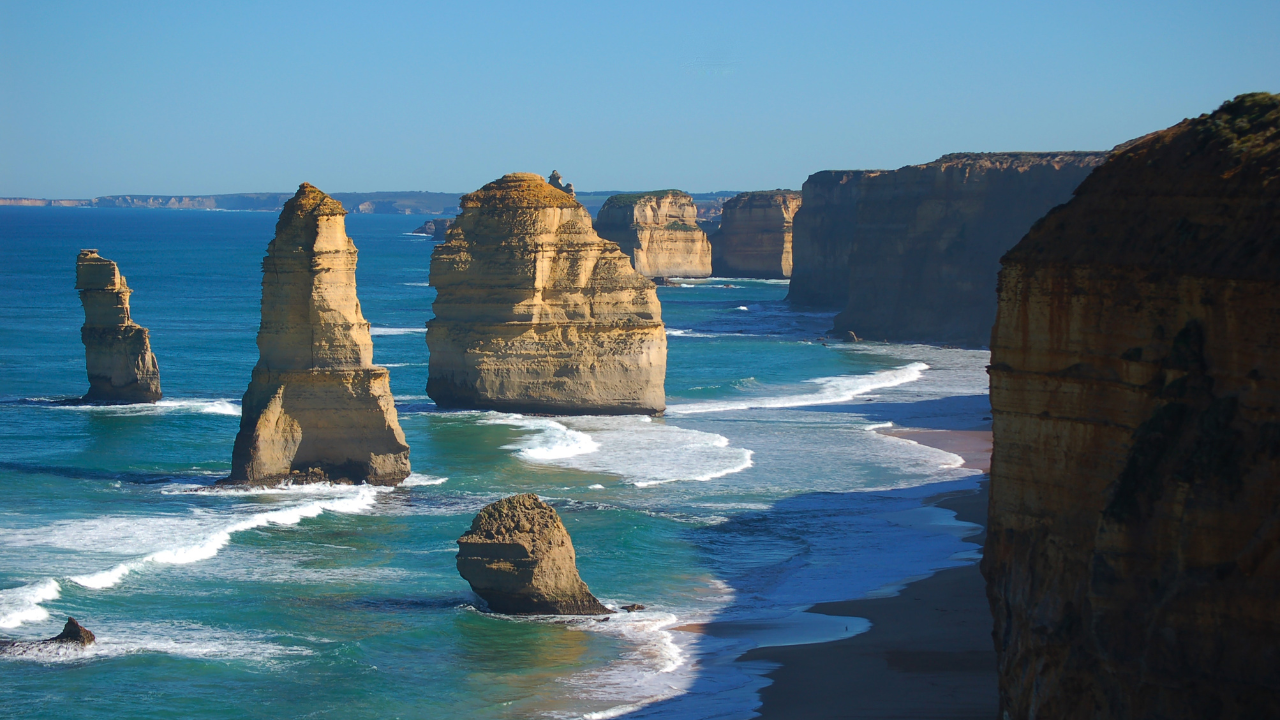 Say hello to the mates from the land down under! Australia epitomizes a feel-good holiday with scores of activities, great food, and beautiful landscapes waiting to allure you.
Australia is home to some of the best beaches and finest restaurants in the world. A drive along the Great Ocean Road is a must-do experience in your lifetime. Take a tour of the Sydney Opera House, see the vivid colors of the marine life in the Great Barrier Reef, and watch the local kangaroos play in their natural habitat.
So don't think twice and go explore this amazing country. Its warmth will leave a lasting impression on you and you will find yourself looking back at the memories with a huge smile on your face.
Places to Visit – Melbourne, Sydney, Great Barrier Reef, Hamilton Island
Best Time to Visit – September to November & March to May
Suggested Duration – 7 to 10 days.
10. Uzbekistan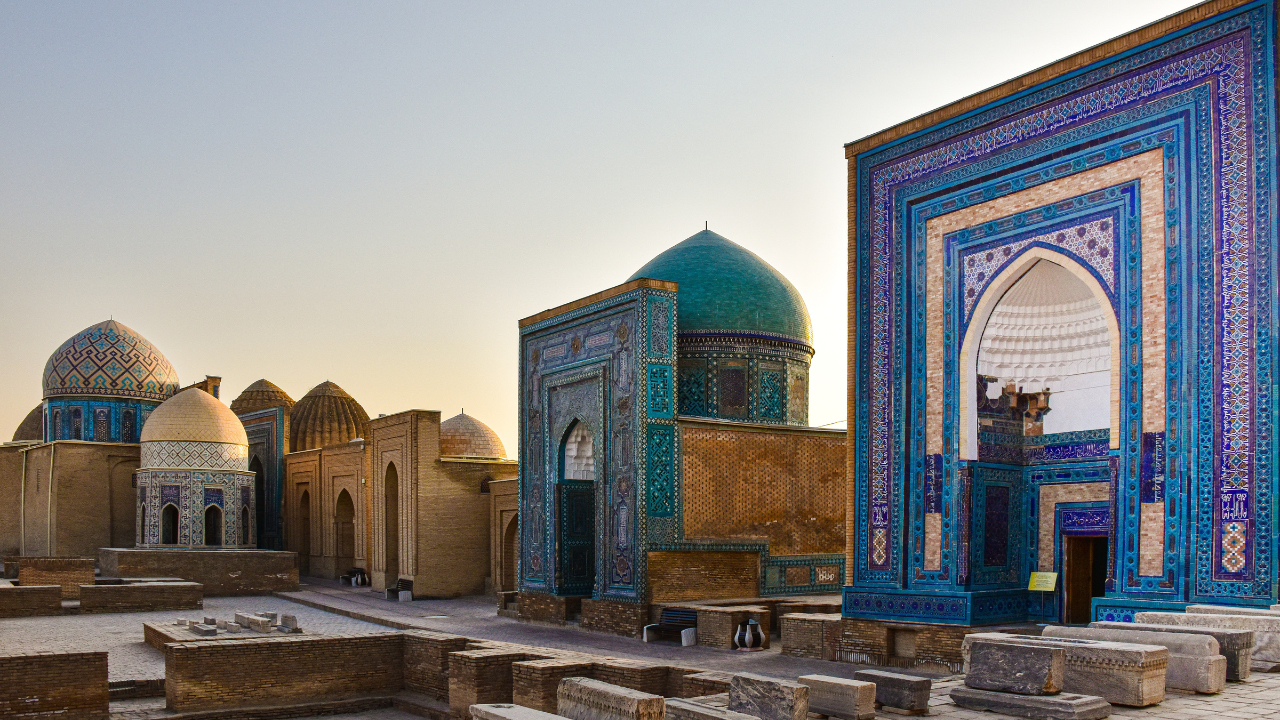 Uzbekistan is a country in Central Asia that was part of the erstwhile USSR. This is not a typical holiday destination for many but owing to its rich culture, heritage, and mind-blowing architecture, we recommend this country as 'must-visit' for all history lovers.
Tashkent, the capital city, holds one of the oldest versions of the Quran ever written. The city has a mix of modern and traditional elements to charm you. Explore some of the oldest cities in the world as you travel along the Silk Route and marvel at the exquisitely built mosques and mausoleums with the color blue as their signature architectural style.
Try the delicious Uzbeki bread and the local fruit tea. With hoards of stories to share, this country is slowly gaining popularity among tourists and is sure to surprise you.
Places to Visit – Tashkent, Samarkand, Bukhara, Khiva
Best Time to Visit – April to May and September to November.
Suggested Duration – 7 days, can be clubbed with Kazakhstan, its bordering neighbor.
Now that we've triggered your imagination on some of the best places to see on earth, you can start planning your holiday. With our easy-to-use guide on making your itinerary, we promise to make the task of planning a holiday super easy and seamless.
FAQs
What are world's top 10 holiday destinations?
1) New Zealand
2) Vietnam
3) Rajasthan, India
4) Cape Town, South Africa
5) Slovenia
6) Croatia
7) Maldives
8) Turkey
9) Australia
10) Uzbekistan
Which is the most beautiful place on earth?
South Island, New Zealand is one of the most naturally beautiful places on the planet. Queenstown, Franz Josef, Doubtful Sound, and Christchurch are the must-see places.