The anticipation of an upcoming vacation is perhaps among the greatest thrills of life. Once the travel bookings are taken care of, look over the travel gear you need before you set off on your dreamy vacation.
Our goal at Wander Smartly is to make you travel smarter. We do not wish for you to spend hundreds of dollars on travel gear. Rather, we recommend you carry only essential travel gear for a seamless experience and reserve your resources for your actual travels.
We've classified all essential travel gear into 5 categories:
From our own experience of wandering around the globe, here is the expanded list of standard essentials you need for any destination:
1. Travel Bags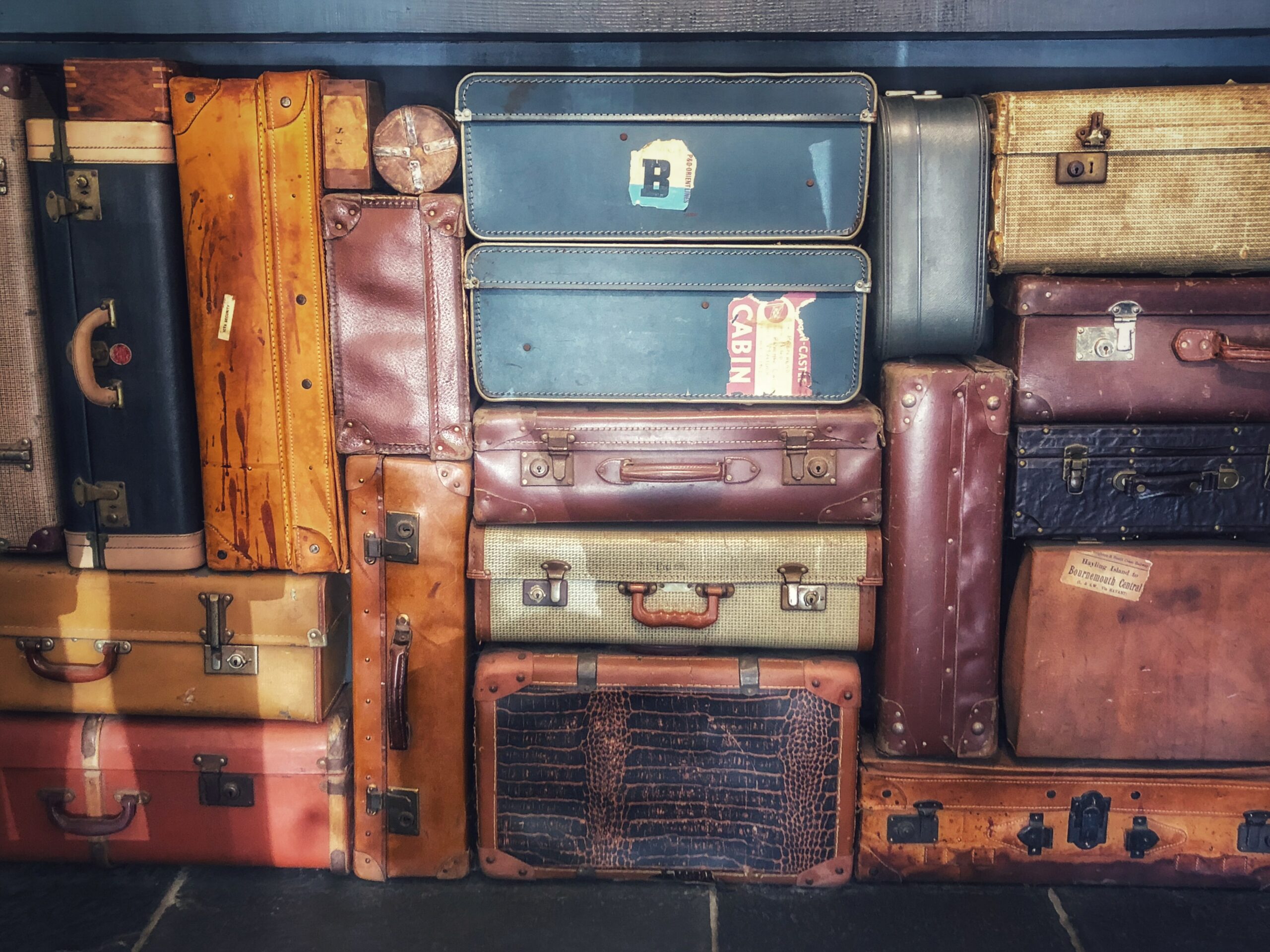 As you spend days or weeks away from home you need to carry a mini version of your wardrobe, bathroom cabinet, and study with you. Selecting the right bags ensures you get to carry maximum luggage effortlessly.
We recommend you carry 1 each of 4 kinds of bags to manage your luggage without hassles.
Let's go from small to big.
The smallest bag that should be on you for most of the duration of your journey is a side bag. This could be either a crossbody bag (also goes by the name sling bag) or a waist bag. It is meant to hold your valuables, namely, your passport, wallet, mobile phone, and any other small-sized item you need to keep with you at all times.
Using a sling bag or a waist bag ensures the safety of your valuables and keeps you hands-free. With this, you can focus on exploring the place without the pain of carrying weight on your shoulders.
The second bag you need is a travel backpack. This goes on your shoulder or can be fitted along the handle of your cabin stroller. It holds your laptop, tablet, kindle, jacket, water bottle, and food, along with other items that you need handy. While carrying a backpack is a must on long-haul journeys, we recommend you leave it behind in your hotel room/baggage counters when you're out for day excursions. This is where a side bag comes in handy and relieves you of weight on your shoulders.
The third bag is a swift cabin stroller with four wheels that walks with you on your flight journeys. The purpose of this bag is to hold any items that couldn't fit into your check-in luggage. If you've been able to crunch your items within the check-in bag, we recommend you avoid carrying a cabin bag if you do not intend to shop much. The general rule of thumb is to keep some space as we tend to come back with more luggage as opposed to what we left with.
The fourth bag is your biggest – the check-in luggage. The trick to selecting the right bag is to go with something lightweight and durable that comes with a great warranty scheme.
One of each kind of bag is enough for your trip. As good quality bags last long, there is merit in investing your resources to select the best bags out there.
2. Sleep Accessories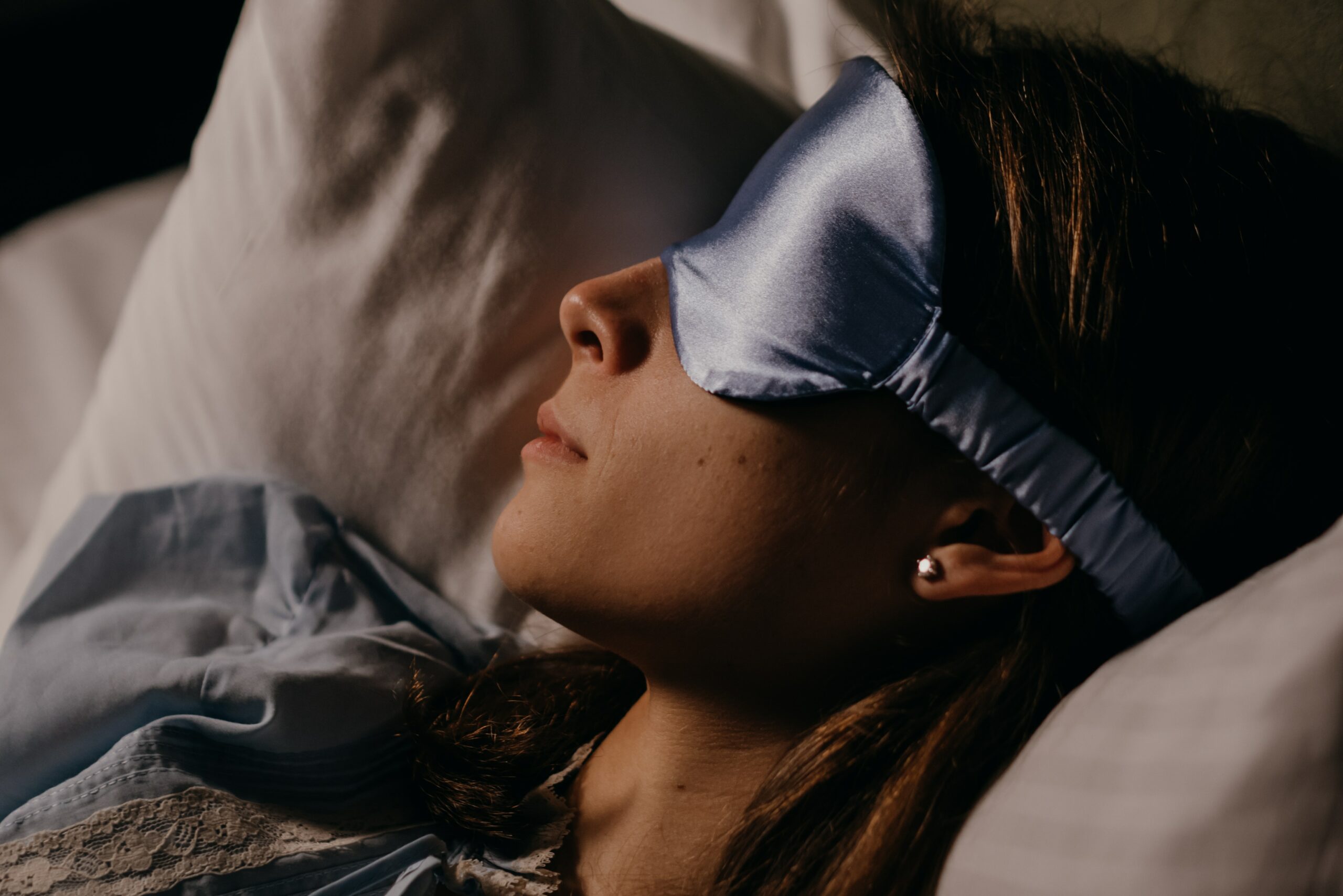 Getting as much sleep as possible in long-haul journeys can largely improve the quality of your vacation. This is especially true for the first day which can start on a dull note owing to sleep deprivation caused by time differences across countries.
Investing in sleep accessories is a must for international travel. We recommend three sleep accessories – a neck pillow, a sleeping mask, and ear plugs.
A neck pillow serves as a companion of comfort during long hours of travel and eases the difficult-to-sleep-in sitting position. This is a must-have for overnight flight journeys. Don't worry about the space it may take in your luggage; simply hang the neck pillow along the strap of your backpack.
One way to get maximum sleep on flights is to wear a sleep mask. While flights may provide you with sleep masks, it is best to keep one with you to catch quick naps on road and rail journeys.
Buy a sleep mask with the right elastic that doesn't hurt your head and that's tight enough to not fall off. For that additional comfort, there are sleep masks with gels inserted inside that cool your eyes.
No one likes to be woken up when they've been trying to sleep. Along with a comfy neck pillow and a sleep mask, it would be wise to carry earplugs for soundproof sleeping. With better neck support, and reduced light and sound disturbances, you are sure to sleep better on journeys. Sleep well and step foot on your travel destination refreshed and perky!
3. Travel Apparel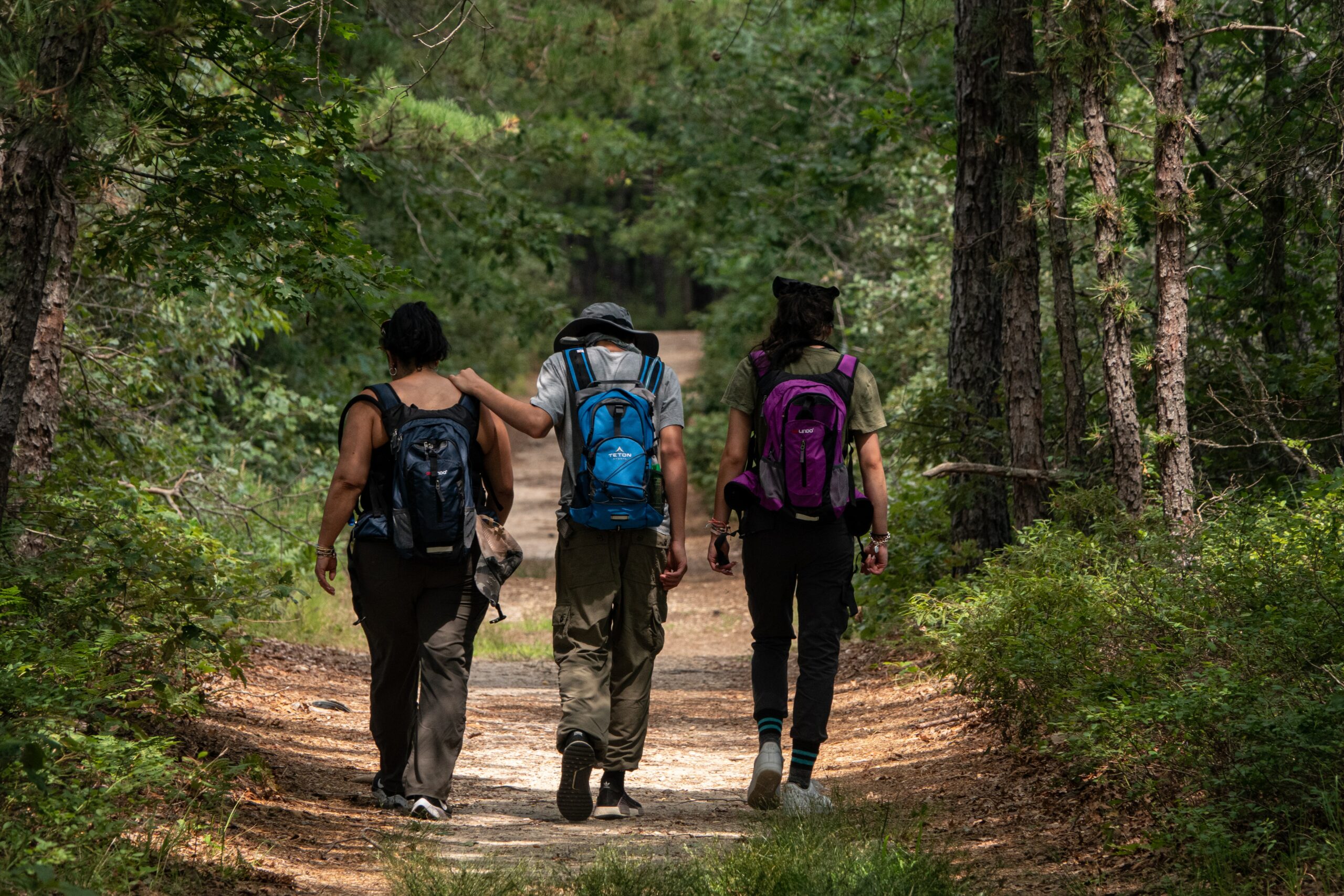 Selection of clothing is a personal choice. As a thumb rule one should carry the kind of clothes they feel comfortable in and that's best suited to the place. Having said that, we do recommend essential travel apparel irrespective of the weather and location of your destination.
The first is Active Wear. This is a must for any activity that you make undertake on vacation. Hiking or trekking of any kind is best experienced in active wear. It also makes long-haul journeys more comfortable. Active Wear makes you look smart and dries fast too. We recommend you carry two pairs and select neutral colors like black, white, or grey that you can mix and match for variety.
The second is an Ultra Light Down Jacket. No matter the expected weather, we recommend carrying one jacket to keep you warm and dry on your travels. Flight journeys have been notoriously known to get chilly. Ultra Light Down Jackets are warm, light-weight, water-repellent, and foldable. They barely take up space or weight and when folded they take the shape of a small pillow. This is a smart and meager investment. Don't skip this!
The third travel apparel we recommend is carrying at least 1 pair of comfortable sports shoes. You would be doing quite a bit of walking when you go out sightseeing. Standing for a long time can make your feet tired. Good-quality shoes can prevent fatigue and quite literally, add spring to your step. Choose from any brand or type that appeals most to you. Wearing the right shoes is a game-changer to your mood on travel. Must, must have!
4. Weather Protection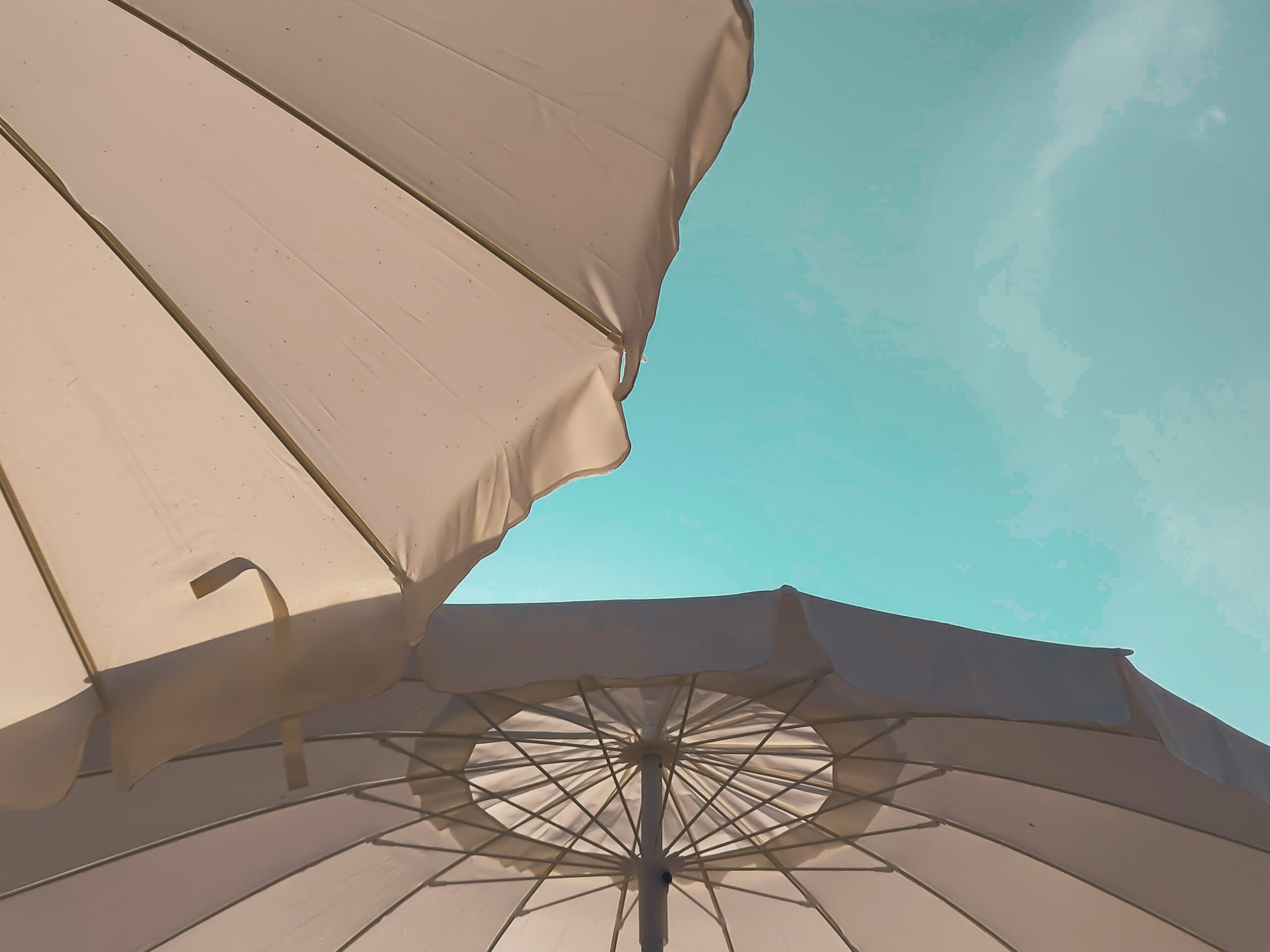 Any country in its best season can offer a few hours of unfavorable weather. With a few things at hand, you can ensure this doesn't dampen your mood.
The first item to protect yourself against unfavorable weather is a foldable umbrella. Check the weather forecast before heading out for the day. We recommend you carry an umbrella for any chance of rain. The last thing you'd want is to be held up because of rain or fall sick by getting drenched. Buying an umbrella at the last minute at touristy places turns out to be an expensive deal.
The next item, a must-carry for beaches and mountains alike, is a pair of sunglasses. Long hours spent outside or even chilling on the beach calls for eye protection. Select a pair in vogue or choose from the evergreen pair of aviators or wayfarers.
The last item for weather protection we insist you carry is a tube of sunscreen with a minimum SPF of 50+. Sporting a tan is fun but prolonged exposure to the sun calls for much-needed protection against harmful UV radiation. This is the one item under personal care we think is essential to be carried on your travels (others are your personal preferences). Choose from any liquid-based sunscreen for your face. A spray-on body sunscreen is your friend for tropical vacations.
5. Travel Gadgets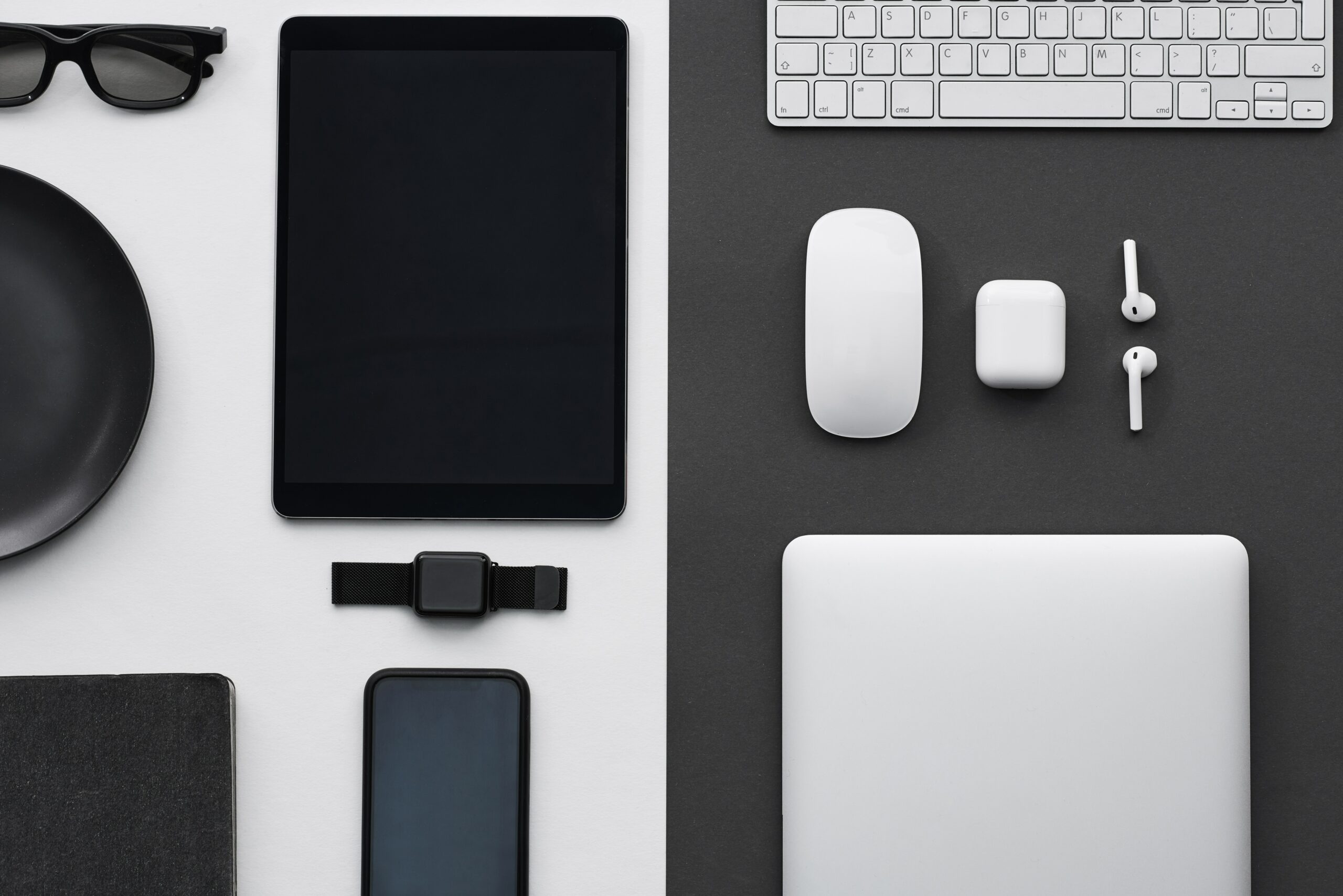 With technology playing a pivotal role in our day-to-day lives it is imperative to carry the right gadgets on your travel adventures.
We suggest you carry any pair of Bluetooth-enabled earphones that connect to your phone/tablet/laptop. Movies and music are some of the best ways to keep yourself engaged in long journeys.
The next gadget you must take with you on all international travels is a universal adapter. This plugs in your chargers/electrical appliances to fit in the sockets of the foreign country you're visiting. Do not rely on hotels to share theirs with you. They may or may not have adapters and even if they do, they could potentially be shared by other occupants. Buying a universal adapter is most cost-efficient when you buy it online or from your local electrical store back home so make sure you throw one in your luggage while packing.
If you're someone who uses their phone a lot then we recommend you invest in a power bank and carry it with you on your travels. Phones on roaming tend to consume more battery and apps like Google Maps can drain the battery of your phone fast.
The last gadget worth investing in is AirTags. Though we do not classify this as a must-have, if for whatever reason, you're skeptical of losing your luggage while traveling, then this gadget can prove to be effective. AirTags can be placed in your luggage and are synced to 'Find My App' on your iPhone to enable physical tracking. For those using Android Phones, Tile Pro is a good alternative.
That's it. Contrary to other information you may find online, you do not need to spend a lot of money on fancy travel gear or equipment. Get these basics in place and you're good to go.
Oh, and before you leave, do go through our travel checklist to ensure you have all the necessities you need to go with you.
FAQs
What is travel gear?
Travel gear includes luggage and all the necessary items, such as clothing, shoes, backpacks and gadgets, that you need to carry with you when you travel.
What items do I need for traveling?
1. Travel bags
2. Comfortable clothing
3. Walking shoes
4. Sunglasses
5. Sunscreen
6. Swimwear/Warm wear
7. Earphones
8. Universal Adapter
9. Medicine Kit
10. Neck Pillow